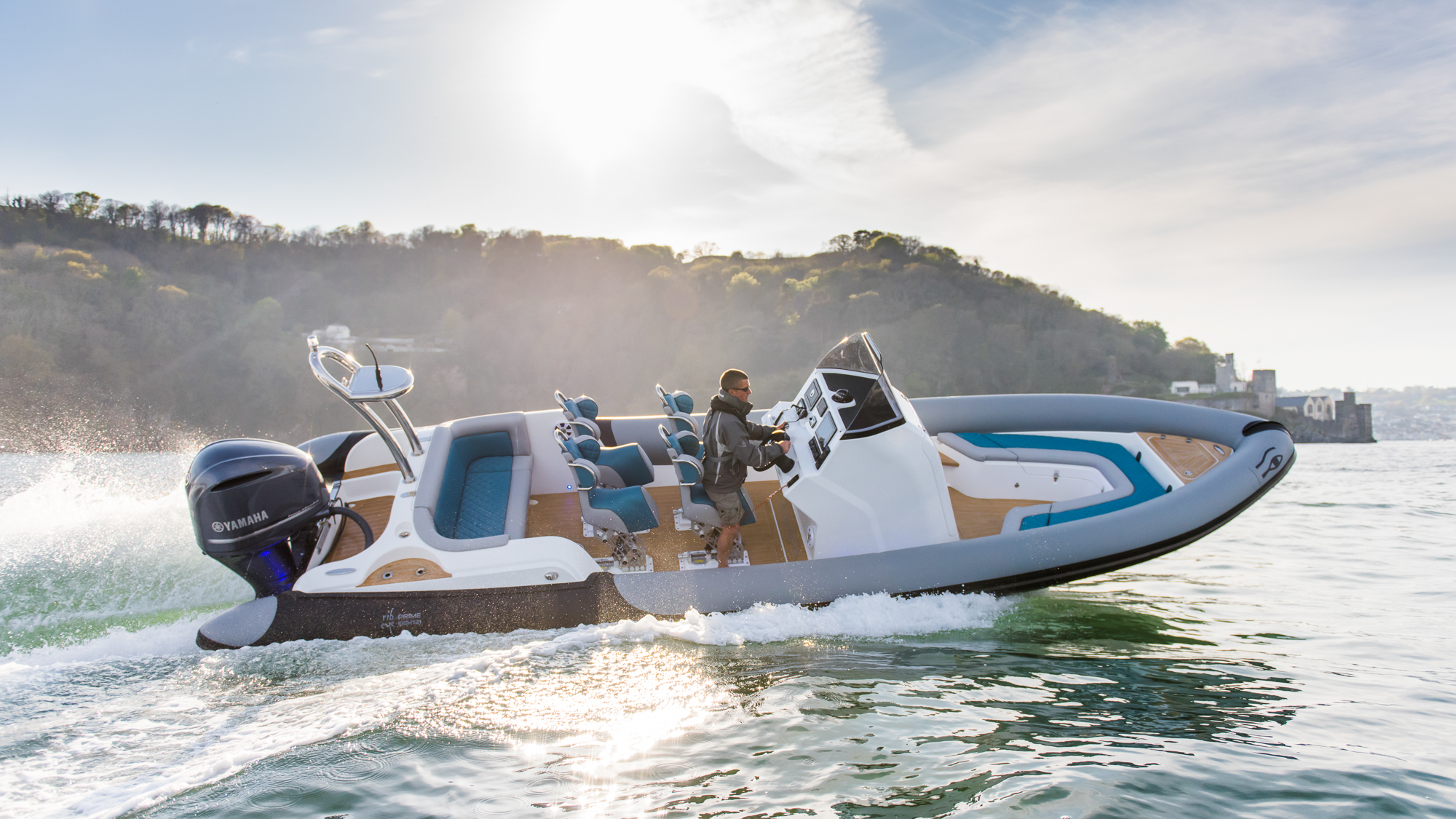 KB Boat Brokerage
Why not instruct KB Boat Brokerage to look after your interests and help achieve a speedy and successful sale.
Free Expert Valuations
When it comes to selling your boat it is important to strike the right balance between achieving the maximum sale price and marketing the boat competitively. This is where our brokerage experience in the market place is vital. Using our extensive market research tools we can quickly provide a realistic value for your boat.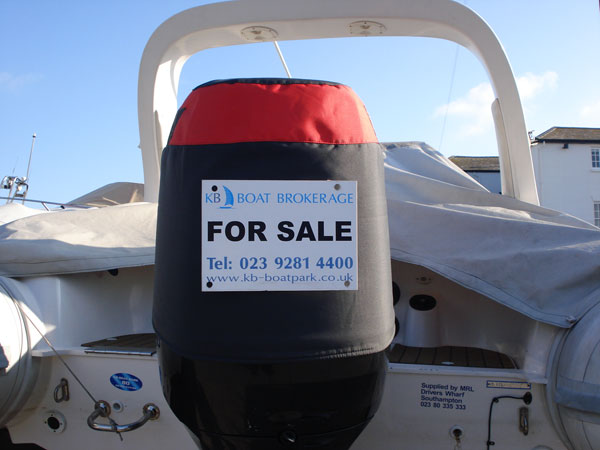 "No Sale - No Fee"
Selling your boat through our brokerage is simple. "No Sale – No Fee" means that you enjoy the benefits of our expertise, national advertising, customer database and marketing skills; but only pay commission once the sale has been completed. Because our brokerage fees are based on a percentage of the agreed purchase price you can be assured that we will always achieve the best possible return for you.

Fast & Secure Payment
KB always holds monies collected in connection with the sale in a separate Brokerage Client Account and on acceptance of the vessel by the purchaser will make prompt payment to the vendor.
Preparation Of Sale Doccumentation
It is vital that particular attention is given to the preparation and the correct execution of the legal paperwork, contracts, bills of sale and European customs certification for all marine sales and purchases. Failure to properly complete these could jeopardise the legality of ownership and tax liabilities under marine law. Our brokerage staff are fully trained and qualified in the completion of such documents.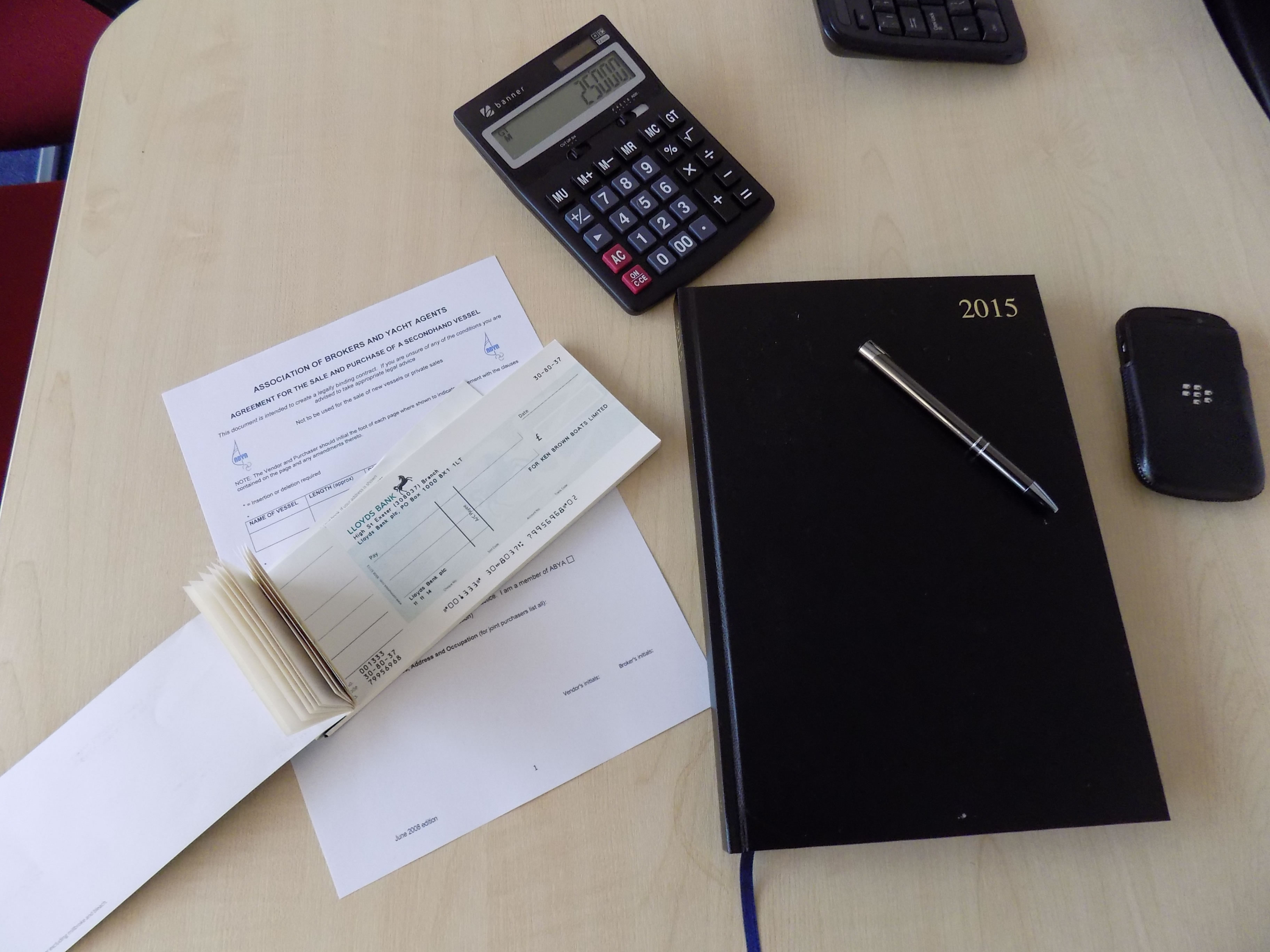 Access To Our Database
We have a constantly growing brokerage database of prospective purchasers which may allow us to connect you to the right purchaser for your boat.
Professional Marketing
Trying to sell your boat by placing a personal advert can be a costly and time consuming undertaking. By instructing our brokerage we will ensure that the correct advertising medium is used and that every enquiry on your boat is dealt with quickly and professionally as one missed phone call can be the difference between success and failure.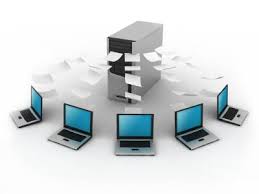 Additional Benefits Enjoyed By Our Clients
KB Brokerage will produce an extensive portfolio of photos reflecting every important aspect of your boat.
KB Brokerage will advise on the appointment of an engineer or surveyor where required
KB Brokerage will arrange and conduct sea trials where required
KB Brokerage will produce necessary paperwork for the sale of your vessel and where appropriate deal with any marine mortgages which might apply.
KB Brokerage will arrange accompanied viewings for your boat.